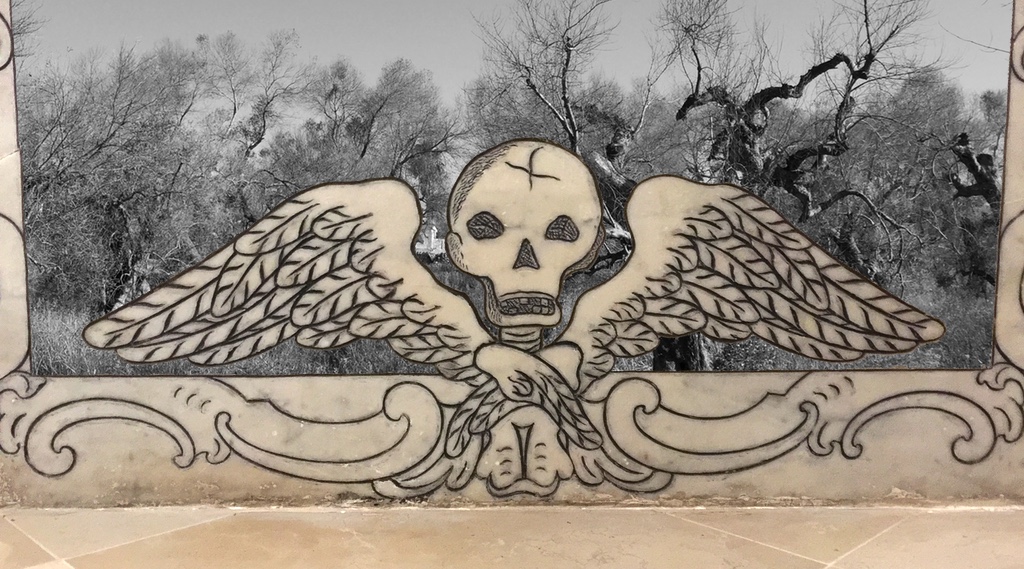 Podcast: Play in new window | Download (Duration: 24:26 — 19.7MB)
Subscribe: Google Podcasts | Android | RSS | More
In 2013, a few olive trees near Gallipoli, in Lecce province in the heel of Italy's boot, seemed to be dying of drought even though there was water. Turned out they had a disease caused by a nasty bacterium,
Xylella fastidiosa
, and it was the first time this particular disease had been identified in Europe. In California, where Xylella causes Pierce's Disease in grapevines, it costs about a million dollars a year to try and control it. Plans were quickly drawn up in an attempt to control the disease, and equally quickly disrupted. Instead of killing maybe 3000 trees, more than four million have died in the past six years, and the disease is completely out of hand. When I was in Puglia in 2015, having just got interested in the story, it was quite exciting to see the occasional dead tree, marked for removal. This year, I was sickened to find whole landscapes, once covered with the glittering silver of olive leaves, brown and lifeless.
How did that happen?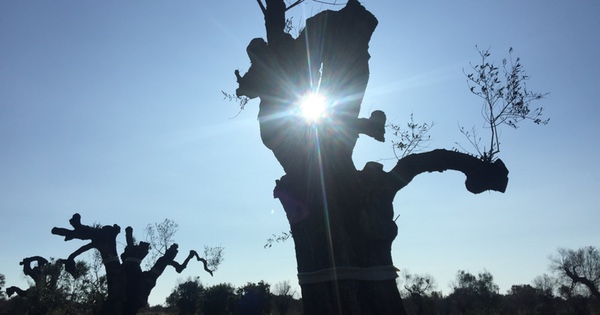 Notes

   Huffduff it