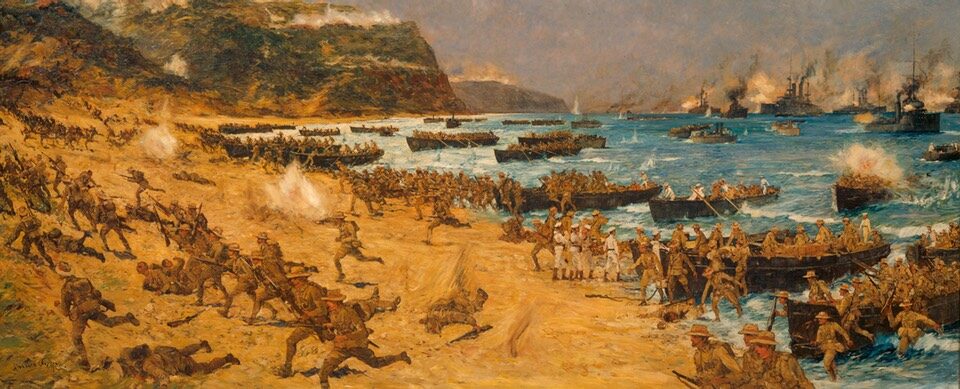 Podcast: Play in new window | Download (Duration: 31:30 — 28.9MB)
Subscribe: Google Podcasts | Android | RSS | More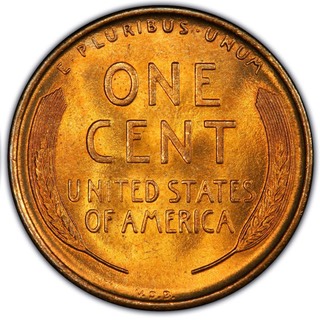 In the final part of my conversation with Scott Reynolds Nelson, author of Oceans of Grain, we move on to empire. The earliest city states in Mesopotamia built their fortunes on their position astride grain transport routes. Still today, the ability to tax grain as it moves and to control that movement is a source of political and commercial power around the world. Nations also need to remember the need to feed the forces that exercise their power, which is often more important than materiel. And quite by coincidence, publication day celebrates the American War of Independence.
Wrapping up this trilogy, I must add that there is much, much more to the story. It it impossible for me to single out any favourites, but I assure you that Oceans of Grain is well worth reading.
Notes
Scott Reynolds Nelson's book Oceans of Grain is published by Basic Books.
In case you missed them, the first episode in this trilogy covers grain and transport and the second, grain and finance.
Transcript in a week or two.
Banner image from The landing at ANZAC, April 25 1915, by Charles Dixon. Cover image, a 1909 wheat penny, minted to commemorate the centenary of Abraham Lincoln's birth and, not coincidentally, using wheat as a symbol of the United States' empire.

   Huffduff it