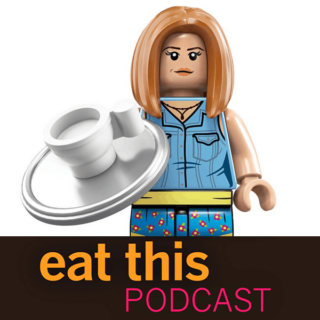 Bitter, black, strong; that's the way (uh-huh uh-huh) I like it. But I also want to know more.
September 13, 2021

"The cups might break, but the images recycle endlessly."

April 26, 2021

Coffee that tastes of light black tea — a good thing — and is able to cope with warmer climates.

October 5, 2020

Coffee leaf rust is bad, but at least in the short term it may not be the threat you think it is

June 29, 2020

In Sierra Leone, a hunt for long lost species of coffee succeeds

February 17, 2020

It took more than a hundred years, but eventually the United States too developed a recognisable coffee culture.

February 3, 2020

Espresso is the canonical coffee of Italy, even though the original espresso was something entirely different. How did espresso happen? And what happened when it got to England?

August 30, 2017

If you really want to do good by spending more on your coffee, you need to look beyond Fair Trade and other certification schemes.