Podcast: Play in new window | Download (Duration: 17:05 — 13.8MB)
Subscribe: Google Podcasts | Android | RSS | More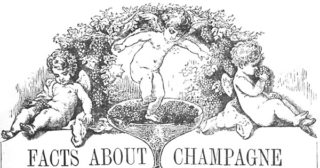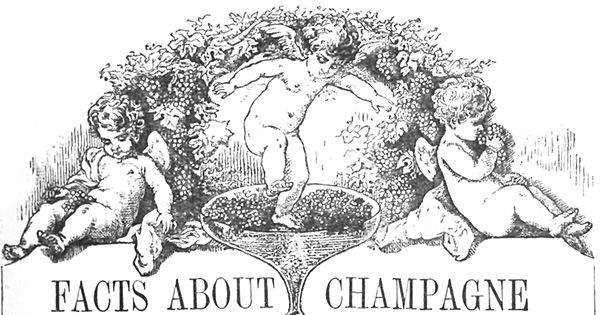 This is the second of two episodes in which Dr Graham Harding traces the rise and rise of Champagne. In Part One, how the secondary fermentation that gives champagne its sparkle went from being a bad fault to a sought-after feature, as the drink itself became drier and drier to accompany food.
Generically, champagne signalled status, and the market grew, but the Champagne houses did not advertise to gain market share. Instead, they developed the black arts of product placement and public relations, none more so than Madame Pommery's director of business in London, Adolphe Hubinet. Where he led, others followed.
Finally, tip-toeing in champagne's high-status footsteps came Babycham, prosecco and cava each with their own promise and allure. Graham Harding has views on them too.
Notes

   Huffduff it