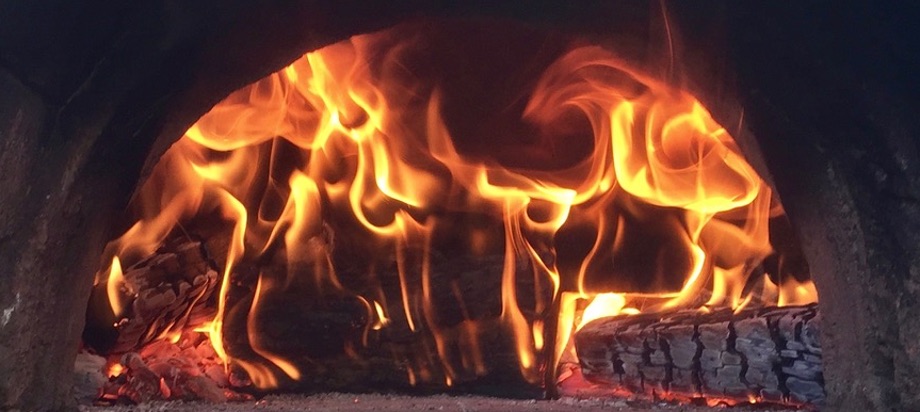 Podcast: Play in new window | Download (Duration: 16:14 — 13.1MB)
Subscribe: Google Podcasts | Android | RSS | More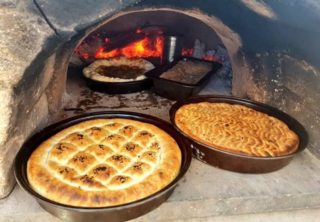 In 2010 and then again in 2011, Christchurch, on New Zealand's South Island, suffered two huge earthquakes. The first destroyed buildings, but few people were hurt. The second brought more buildings crashing down and, because it happened around midday when the buildings were full of people, killed 185.
Simon Gray is an artist, living on the North Island at the time of the disasters. He had come to regard his regular bread-baking as therapy sessions of a sort, and decided to move to Christchurch to offer bread to the people there as a way to cope with what they had experienced and to help rebuild their lives and their community.
I heard about it because Simon sent me information about an event – A Bread Companion – he was organising, one of 55 events at FESTA 2018, which has just ended. FESTA is the Festival of Transitional Architecture, a weekend knees-up to celebrate urban ingenuity and rebirth and tempt people back into the centre of Christchurch.
Of course I wanted to chat to Simon Gray about A Bread Companion.
Notes
Photos from Phillipstown Community Hub.

   Huffduff it