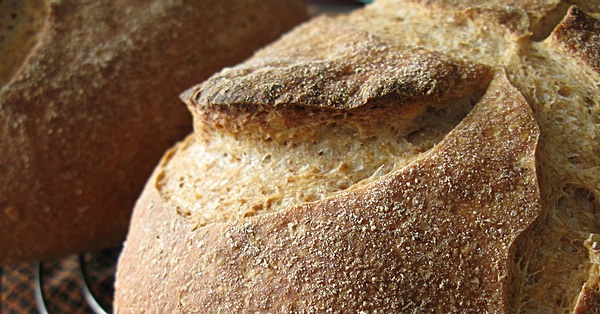 Podcast: Play in new window | Download (Duration: 6:17 — 5.1MB)
Subscribe: Google Podcasts | Spotify | Android | RSS | More
Sourdough — whatever you call it — is the original leavening agent for breads around the world. At its simplest it is just a piece of the last batch of dough, set aside to ferment the current batch. But it can be so much more than that, a stable little ecosystem of species that support one another while keeping out intruders.
It also makes the best bread, although I admit to being biassed.
Photo is one of mine, in both senses.