Podcast: Play in new window | Download (Duration: 20:47 — 16.8MB)
Subscribe: Google Podcasts | Android | RSS | More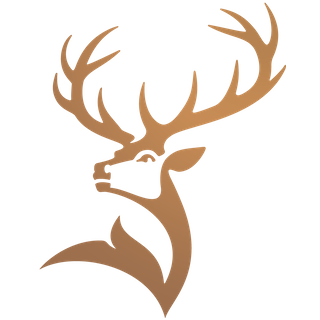 If you heard the episode on microshiners you'll know that there is something of a boom in small-scale distilling. And you might be worried that every boom seems to be followed by a bust. One distiller, however, told me that it was an economic bust that kickstarted the malt whisky boom.
For most of its history, the only malt whisky most people ever drank was as a component in blended whisky. The stockmarket crash of 1973 and subsequent oil crises meant that people had no cash for whisky, which was costing more as a result of higher oil prices. Distilleries were shut and mothballed, and, desperate for a bit of cash, the big whisky blenders started to market single malts, which had all gone into blends before.
That seemed worth investigating in more detail, so I did just that. And I discovered that the story is a little bit more complicated. Booms and busts, however, have definitely played a part in the history of malt whisky. Will the draft distillery story end in tears? Some say no, others yes. Me, I just want to try some of their products.
Notes