Podcast: Play in new window | Download (Duration: 10:05 — 8.5MB)
Subscribe: Google Podcasts | Spotify | Android | RSS | More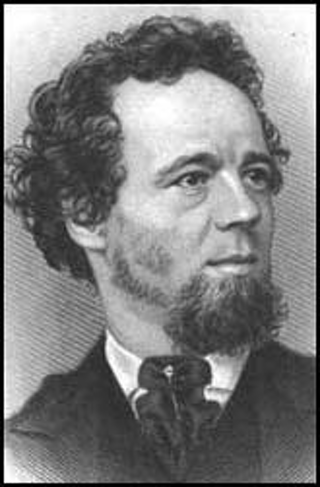 James William Greenwood (that's him on the left) was a pioneering investigative journalist of the high Victorian period. He broke some sensational stories, most notably by spending a night in the workhouse to document the appallingly squalid conditions of the poor in Victorian London. Greenwood, however, wasn't above a bit of sensationalism and, perhaps, even a touch of fake news. For example, he was unable to supply any authentication for one of his most horrific pieces, about a fight between a man and a dog. Nor was he above telling more humdrum tales, including three little pieces about sausages – which he referred to as "Veiled Mysteries".
One of them concerned a sausage scandal centred on Epping, just outside London. I first heard about it in Jan Davison's wonderful book English Sausages. We talked a bit about that story in the podcast, and it stuck with me. Then I found myself in Epping, which in the middle of the 19th century was justly famous for its sausages. People in London sought them out, and they were often in short supply; ideal conditions for creating counterfeits, which were given an extra veil of authenticity by seeming to be delivered direct from Epping itself.
Back home, I looked for the original of Greenwood's exposé, published in 1883. Although he refers to "an individual of an inquiring turn of mind" it turns out that this person was not Greenwood himself, but someone else who had exposed the crooked purveyors of Epping sausages in the 1850s. Greenwood merely retold the tale in his 1883 book Odd People In Odd Places, or The Great Residuum.
There are two more sausage stories in Greenwood's book. I think I'll save them for 2017.
Notes

   Huffduff it