Podcast: Play in new window | Download (Duration: 22:38 — 18.6MB)
Subscribe: Google Podcasts | Android | RSS | More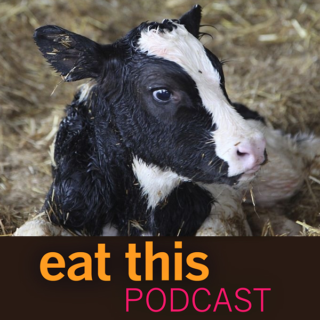 Dairy cows unavoidably produce male calves that are of no use to the dairy industry. They used to end up as veal, and in 1960, Britons ate more than 600,000 calves worth of the stuff. By the 1980s, that had dropped to less than 35,000. Ten years ago, a UK trade magazine said that "public opinion … generally regards veal as ethically somewhere between dodo omelettes and panda fritters".
And yet, today there's no shortage of veal and no surplus of dairy bullocks.
Time was when veal calves were kept in the dark. These days, it may be the shoppers who have helped to solve the problem of surplus male dairy calves. Behind the shift is a complicated story of moral outrage, utterly unpredictable disease outbreaks and the willingness of some strange bedfellows to work together to solve a difficult problem for the food supply system.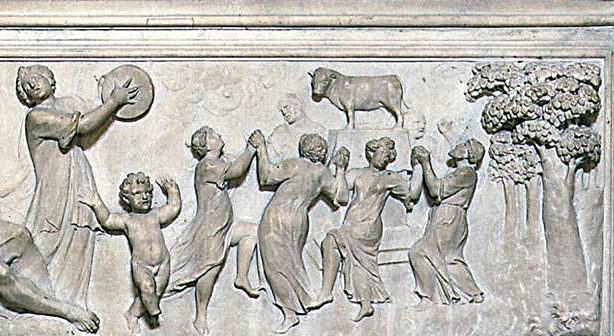 Notes

   Huffduff it