Podcast: Play in new window | Download (Duration: 21:04 — 19.4MB)
Subscribe: Google Podcasts | Spotify | Android | RSS | More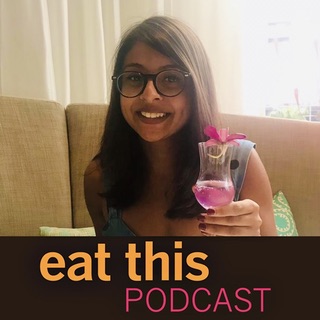 After the partition of India and Pakistan in 1947, a chef brought the tandoor oven and his tandoori chicken from Peshawar to a new restaurant he opened in Delhi, the Moti Mahal. There, he created makkhani murghi, butter chicken; tandoori chicken in a sauce that combines tomatoes, butter and cream. Seventy years later, the internet was overrun by a recipe for an "easy, authentic, creamy, spicy, and delicious" version of the "traditional Indian restaurant dish". Urvashi Pitre, who created that recipe, shot to fame and a book deal as the Butter Chicken Lady.
The rise of the Butter Chicken Lady fascinated Sucharita Kanjilal, a PhD student at UCLA. Butter chicken is comparatively recent. Tomatoes, a key ingredient in the dish, were adopted very late in India. And the whole notion of recipes is also a relatively recent phenomenon in India. What, she wondered, could tomatoes in Indian recipes say about how new tastes are created.
Notes
Sucharita Kanjilal's paper — Beyond Bourdieu: What Tomatoes in Indian Recipes Tell Us about "Taste" — is published in Gastronomica (2021) 21(3) 1–12. There is a lot more in the paper than we were able to cover here.

   Huffduff it